Download from iTunes
Download from Amazon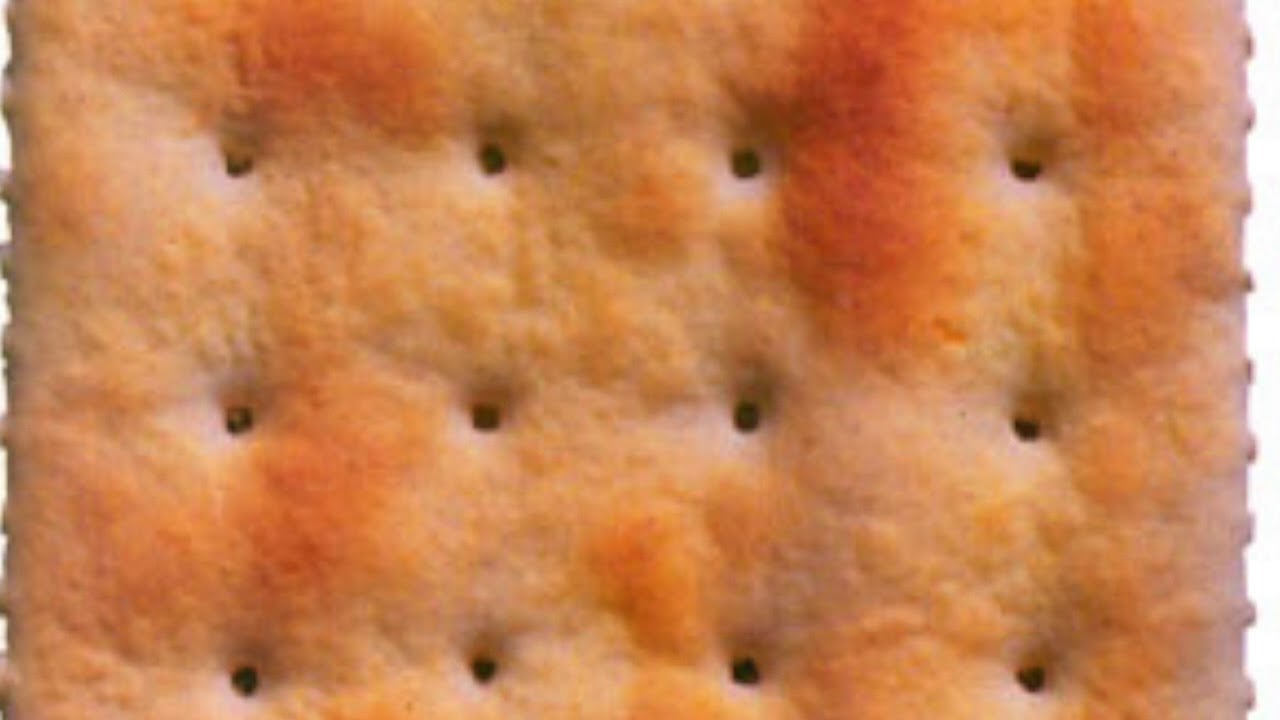 ACCEPT NO SUBSTITUTE
The Bluesbusters featured five very talented musicians who made their name mostly in other acts. Guitarist Paul Barrere and Catfish Hodge shared lead vocals and songwriting chores. Barrere, who has anchored the group Little Feat for years, played distinctive licks on ACCEPT NO SUBSTITUTE and was joined by a great keyboardist, the late T Lavitz. T spent most of his time in another fine band, The Dixie Dregs. Former Bonnie Raitt accompanist, Freebo was on bass and Larry Zack was the drummer--he'd been keeping the beat for artists like Jackson Browne, David Lindley and Warren Zevon. Guests include Bob Seger and Nicolette Larson on background vocals.
---
Download from iTunes
Download from Amazon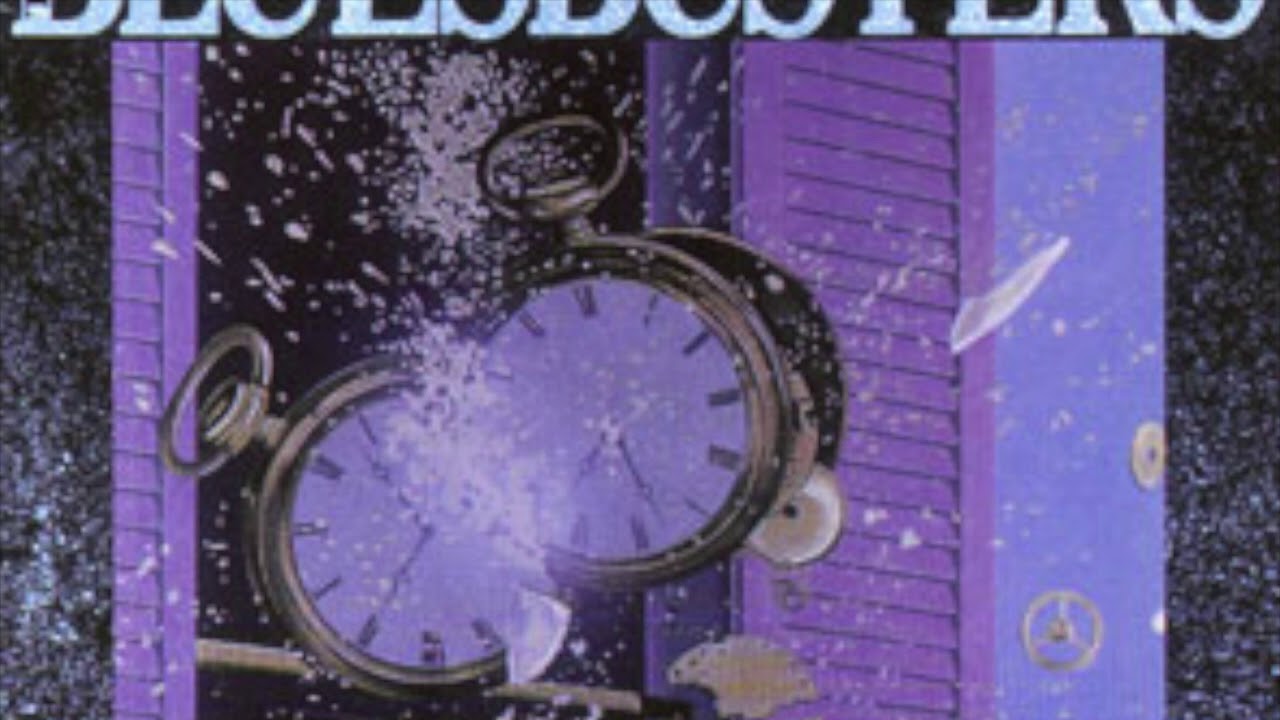 THIS TIME
The second outing for this fine Los Angeles based group. Given the same basic lineup from the ACCEPT NO SUBSTITUTE sessions, THIS TIME also features notable guests Bonnie Raitt on vocals, Little Feat's Sam Clayton on percussion and Fred Tackett on guitar. With songs equally contributed by Paul Barrere and Catfish Hodge, the group romps through an eclectic set of jazzy blues and powerhouse rock and roll.